Follow this tour preparation guide. You need to give priority to the community protocol.
Take the guest card with you on the tour.
Once
Determine which models and apartment to show.
Once
Collect a matching ID from every tour member over the age of 18.
Once
Tell other staffs which apartment homes you will be showing and when to expect your return.
Once
Gather all model, vacant ready, and common area keys you will need on your tour.
Once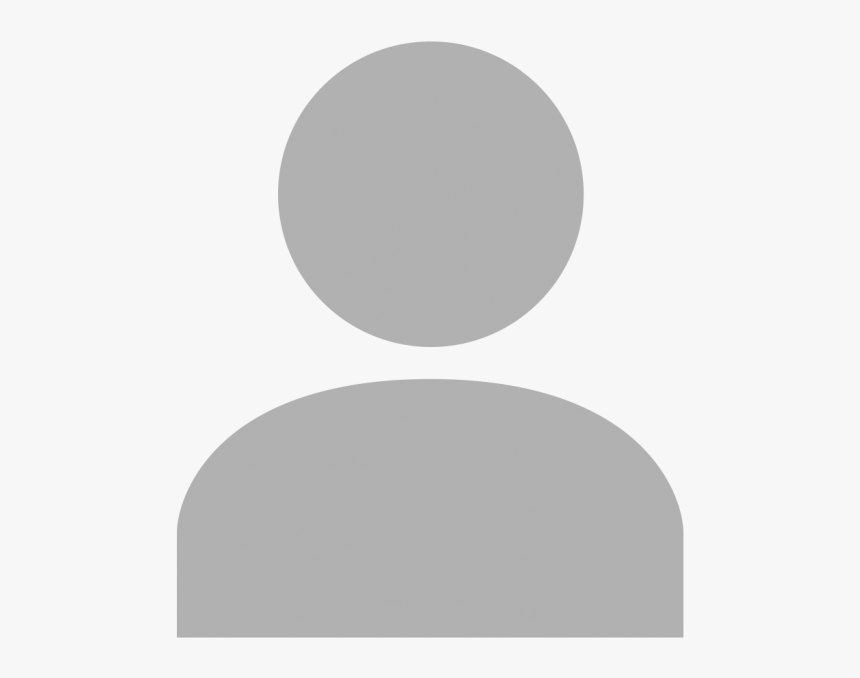 Salauddin Ahmed