Nothing can be so exciting than visiting Aruba, one of the safest islands in the Caribbean. But you can easily get lost if you do not have prior knowledge about the destination. So, it's essential to do a thorough research before visiting Aruba to avoid spending excess money or wasting your time. So, here are 13 Things to Know Before Visiting Aruba (Happy Island). The information will help you to avoid any inconveniences.
Know the entry requirements for Aruba.
Once
Book your hotels in advance.
Once
Pack for hot and humid weather.
Once
Don't get panicked thinking of hurricanes because it is one of the safest islands in the Caribbean.
Once
You can drink the tap water in Aruba.
Once
Get to Flamingo Beach early.
Once
Ask the price before getting in a taxi.
Once
Consider staying at more than one resort and try to visit multiple beaches and Arikok National Park.
Once
Do not forget to pack reef-safe sunscreen to avoid sunburn.
Once
U.S. dollars are accepted so you don't need to convert currencies if you have U.S. dollars.
Once
Talk with the locals and try their cuisine.
Once
Get to the airport early at the date of your departure.
Once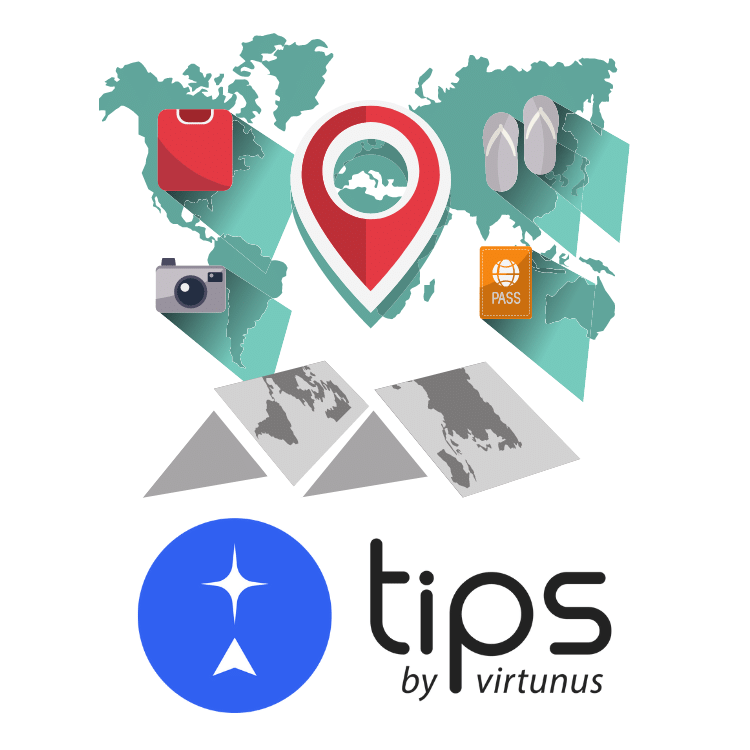 Virtunus Travel Guide