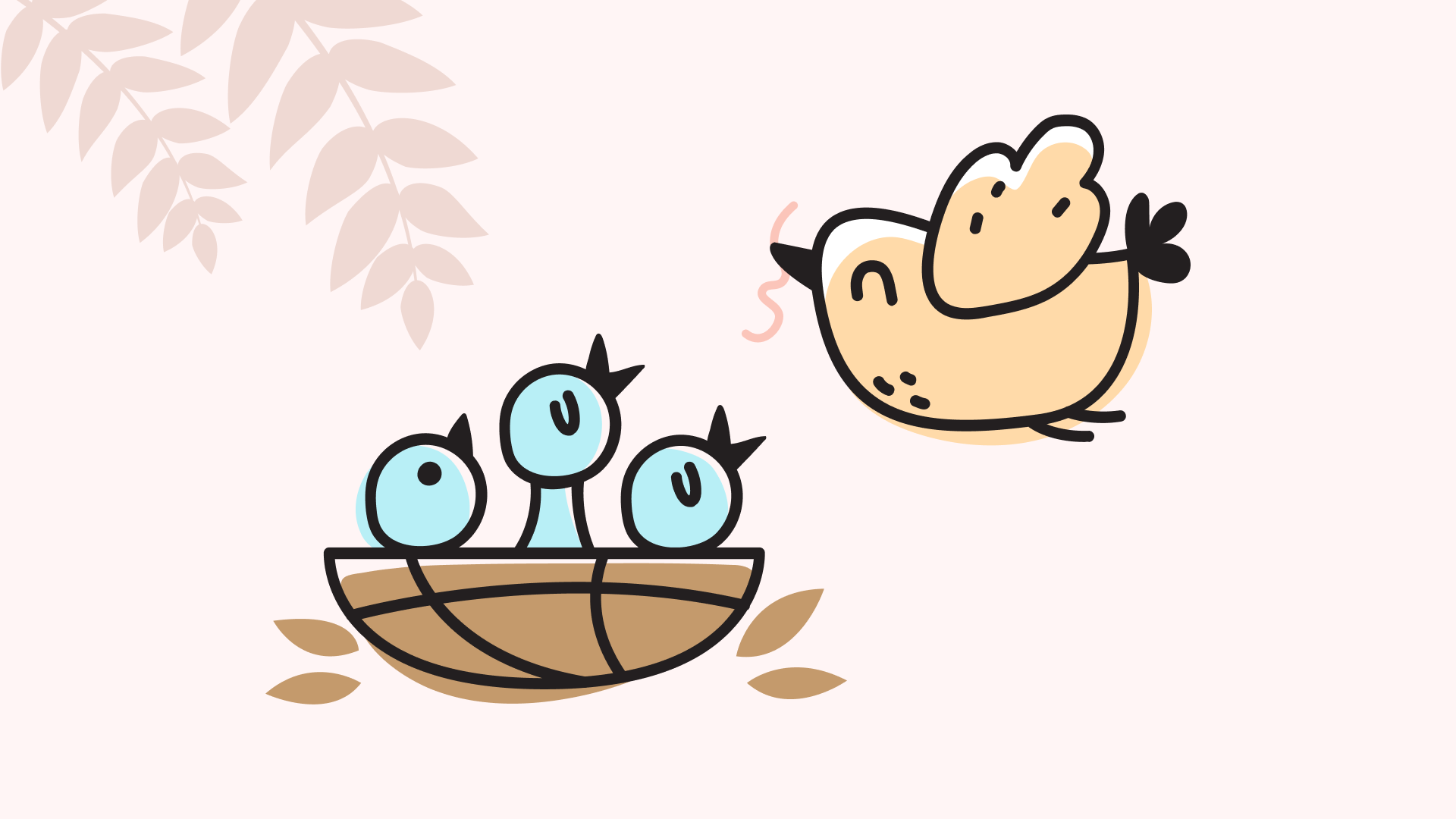 So, you've found a baby bird in the backyard and you don't know the first thing about what to do with it. A baby bird needs his/her mama. As long as she is not around there are certain things that you can do to make it feel at home. The first thing is to feed the baby bird. Let's see how you can take care of and Feed a Baby Bird.
Keep the baby bird around 30°C at about 10 days old and 26°C to 28°C by the time the bird is half feathered.
Once
Depending on the age feed the bird every 10 to 20 minutes for 12 to 14 hours per day.
Once
Wait for the parents if they return for the baby bird.
Once
Give moist cat/ dog feed
Once
Give raw liver or hard-boiled eggs.
Once
Don't give water or milk
Once
Don't give worm or whole birdseed
Once
Food should be offered at room temperature
Once
Keep the foods in small particles
Once
Never force the bird to eat food
Once
Charlie Ashton