Final exams are almost upon us- how effectively and perfectly are you studying and reviewing for them? Thomas Franks is a motivational speaker, famous YouTuber, and a great influencer who has already shared 13 essential, science-backed study tips that will be helpful for you. Let's take a look;
Space out your review sessions and take advantage of the spacing effect.
Once
Use the Pomodoro Technique to keep your learning session more delightful and get into each session.
Once
Make and generate your own quizzes and act like you're your teacher.
Once
Work lots of problems, practice more as much as possible, and stretch your mind.
Once
Work with a single topic and focus on it more seriously.
Once
Utilize mnemonics which is a mental device that binds two different pieces of information together.
Once
Increase your interest and curiosity in a specific topic that you're working on.
Once
Switch your mind between different types of problems and concepts on a regular basis.
Once
Complete or do at least a single study session in the classroom if possible.
Once
Take some rest for a few minutes (5-7 minutes) and go for a walk after completing a long study session.
Once
Solve your problems by discussing with a group and spend some time working on your problems.
Once
Find the peaceful environment or study room and study sounds that work the best for you.
Once
Sleep better and protect your sleep to keep your brain fresh and sharp.
Once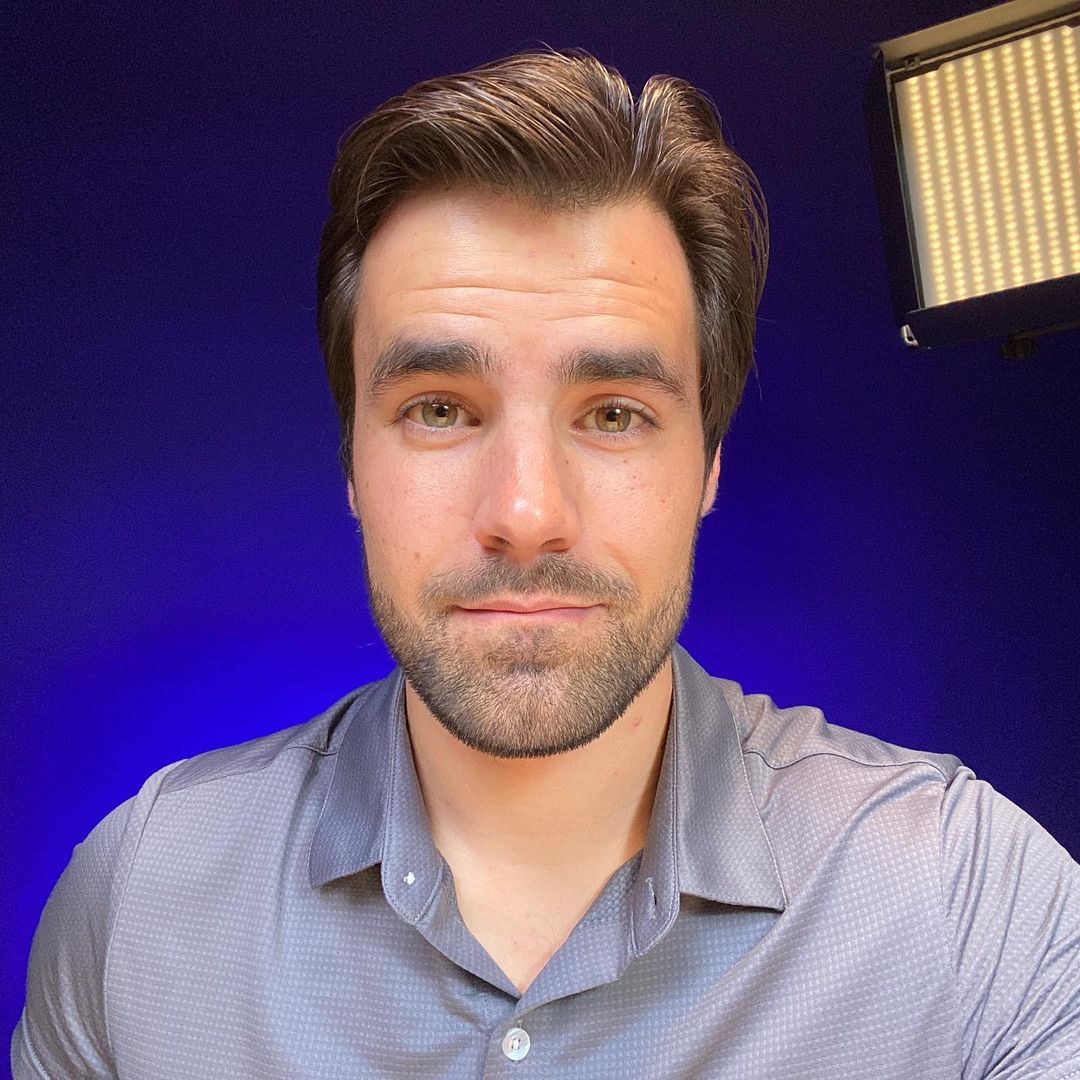 Thomas Frank