Egypt is the world get visualized in front of eyes where you will see golden sand and huge pyramids. It's a place that will frustrate you beyond belief, but at the same time, it may feel unworldly as well. Once in a life, you should visit this place but it's worth learning some basic Egypt travel tips before you jump on a plane to the place. If you are planning to go for a trip in Egypt- 18 Things To Know Before You Go there.
1. Try to schedule your trip to Egypt in Spring. The weather will be pleasant and the major attractions such as the Pyramids of Giza, Aswan, and Luxor will be fairly quiet.
Once
2. Avoid drinking tap water of Egypt. It is heavily chlorinated. It's okay for brushing your teeth with it, but don't drink it. Instead buy bottled water.
Once
3. Try not to purchase food from street vendors and it is better not to eat salads, raw vegetables, unpeeled fruit, and meat that isn't thoroughly cooked.
Once
4. Try to wear loose-fitting clothes made of natural fiber if you're traveling outside of winter. Remember to keep up your fluids always.
Once
5. Take the necessary vaccine as per your GP's recommendation. Rabies is a common problem throughout Egypt, to remain away from this avoid touching stray animals such as cats, dogs, monkeys, and bats.
Once
6. Stay aware of currency notes while exchanging them. Become sure which one is 50 piastres (or cents) and which one is the 50 Egyptian pounds note.
Once
7. Tip where necessary. It's normal to round up the bill or give 10 percent directly to the waiter. But rest assured you won't have to fork out much.
Once
8. Try to do bargain while you visit a souk market. As per general rules, offer one-third of the asking price and expect to pay half.
Once
9. Always keep your valuable and important things with you. Take your passport, laptop, or iPad, etc with you instead of leaving them at the hotel.
Once
10. Rinse out your clothes each night to wear the next day or pack extra items to wear as dust, heat, and moisture will make them dirty fast.
Once
11. Try not to wear flip-flops, with all the dirt, sand, and grime present. Wear closed-toe shoes even if they don't feel that comfortable sometimes.
Once
12. Use Taxi or Uber to travel from place to place and if you are taking a local taxi then try to negotiate the fare properly before you start the ride.
Once
13. If you are preparing to leave Egypt via Cairo Airport, be prepared for three separate security checks as per rules.
Once
14. Be prepared to pay a small amount of fee whether you want to take photos or film videos, every monument, temple, tomb, and museum.
Once
15. You will find public toilets available in Egypt but don't expect much from the service. Public toilets in Egypt are not the best, and that's putting it lightly.
Once
16. Dress modestly while visiting mosques. For women, it's necessary to cover their hair with a headscarf. Before entering remove your shoes and leave them with a shoe custodian.
Once
17. There is no exact smoking rule in Egypt to if you are a nonsmoker be prepared to see people are smoking in all public places.
Once
18. Manage your schedule according to their holidays. Weekend falls on a Friday and Saturday. This means tourist attractions are much busier on these days than the rest of the week.
Once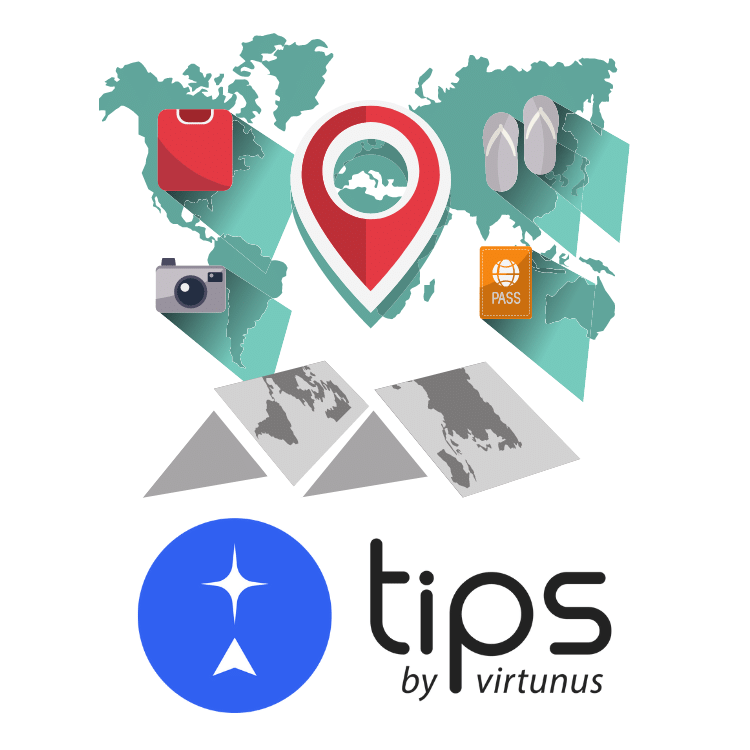 Virtunus Travel Guide