"Love him or hate him, you can't deny that Elon Musk is a pretty productive guy. And, someone who loves digging in to see what makes successful people tick." Thomas Franks, who is a great Youtuber and influencer, has been fascinated by Elon Musk's ability to accomplish incredibly difficult things. Here are 5 essential practices to be a productive person as Elon Musk.
1. Take things seriously like showering every day, dressing well, and taking personal appearance (and hygiene) that strengthen people's willpower and self-discipline.
Once
2. Set an example for your team and do extra work that helps to make your team a more cohesive and effective unit.
Once
3. Use stretch goals that constantly challenges the self to push past limits and it can be inspirational.
Once
4. Develop a wide knowledge base that enables a person to give meaningful and innovative contributions and makes him creative.
Once
5. Assume or keep faith you can improve, constantly think about what you have done and how you could be doing better.
Once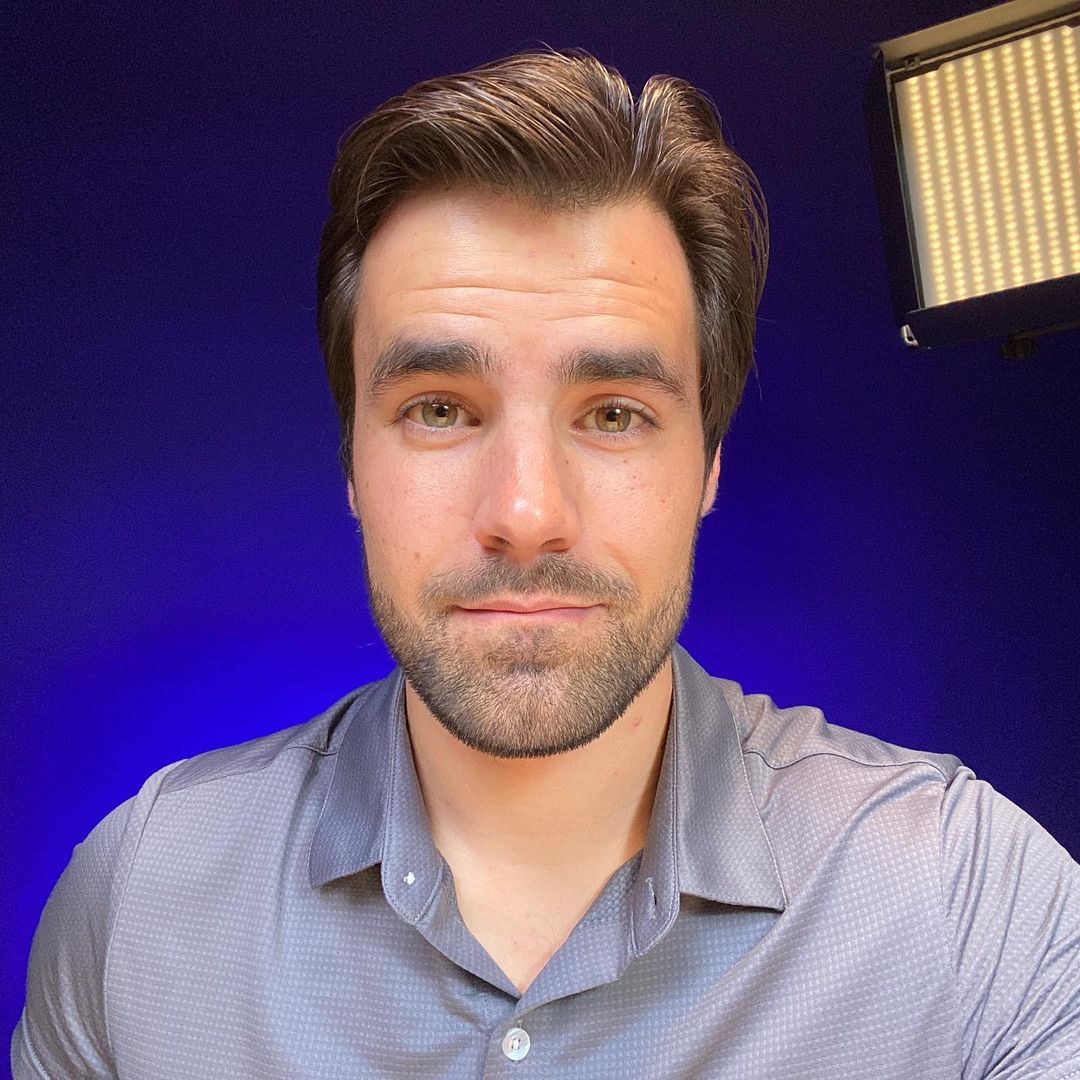 Thomas Frank