If you want to go on a trip, you must prepare earlier. There are many things to consider because you may miss important things in hurriness. Moreover, COVID-19 has made the whole scenario out of control. Traveling in such a situation requires more precautions and awareness. Any sort of mistake may ruin your trip and may even make you ill. So, here is a list of 25 Crucial Things to do Before Any Trip. Enroll and follow the tips to enjoy a trouble free trip!
Get vaccinated against COVID-19.
Once
Double check your passport.
Once
Write out your packing list and do not forget to add face masks, hand sanitizer, etc. in your list.
Once
Make sure you start eating any perishable food in your house a week before you head off.
Once
Research whether you need a visa for your chosen destination.
Once
Sign up to travel newsletters.
Once
Always get insurance before you travel the world, no matter where you are heading to.
Once
Scan important documents.
Once
Learn about the culture of the place you are visiting.
Once
Find the cheapest flights or medium of transportation to and around your chosen destination(s).
Once
Get yourself on Skype to contact your near and dear ones in case of emergency.
Once
Make space on your devices.
Once
Make sure you have a stable internet connection.
Once
Learn the basic language pattern of that place.
Once
Get some cash: Exchange some money in advance, so that you don't end up stranded at an airport or hotel without the local currency.
Once
Organise your direct debits.
Once
Know more about public transport.
Once
Check the entertainment listings.
Once
Contact your hotel before traveling.
Once
Learn the currency conversion rate.
Once
Save extra cash from your daily budget so that you can use them while travelling.
Once
Give yourself a budget.
Once
Sign up to travel blogs to get more and accurate information.
Once
Get fit because you are going to need physical strength.
Once
Visit a doctor to identify whether you have any disease or not that may cause trouble during your trip.
Once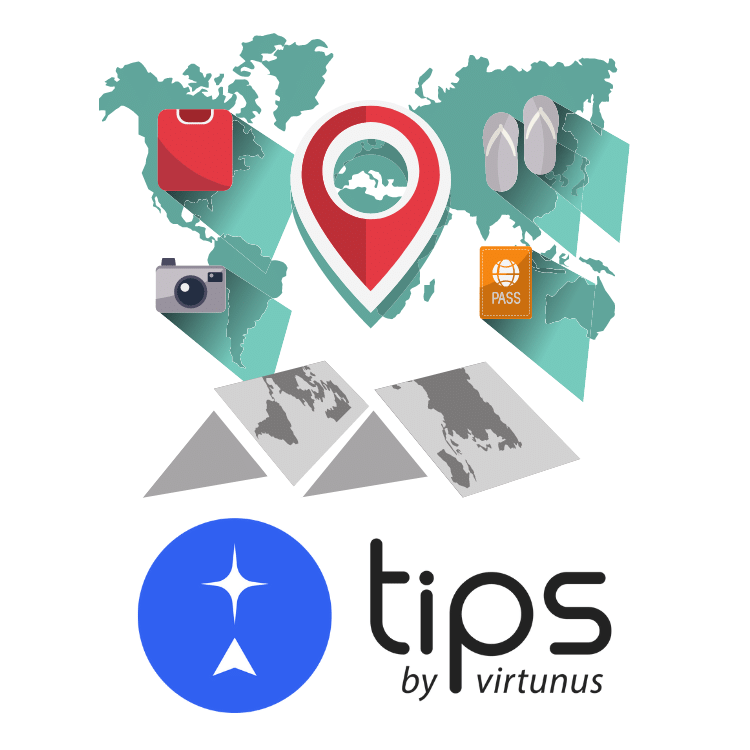 Virtunus Travel Guide