Iceland is home to incredible landscapes. To enjoy an adventurous place where you can enjoy different vibes in different weathers make sure you read all the tips below and follow them also. To make your trip mode enjoyable here we are describing 10 Iceland travel tips:
1. Use your debit or credit card instead of cash as Icelanders tend to pay for everything using cards.
Once
2. Don't get worried about providing tips in Iceland. Most of the bills will already include a gratuity or service charge.
Once
3. Plan your trip between October and March if you wish to see the Northern Lights.
Once
4. Hire a campervan in Iceland save money on accommodation and plan to explore the whole island.
Once
5. Pack up your thermal leggings and good-quality boots before visiting Island as the weather here is unpredictable.
Once
6. Research about the costs of everything and overestimate the costs for the safety of the tour as Iceland is quite expensive as a travel destination.
Once
7. Keep visiting Blue Lagoon spa for the end of your trip. it is very close to the airport and you can enjoy the spa just before your trip back home.
Once
8. Make sure which time of the year you want to visit the island. In the summer months, you will find warmer temperatures and fewer road closures, But if you want to see the Northern Lights then the icy winter months are the best time.
Once
9. Try to cook your own food while traveling, as eating out is one of the least economical activities here.
Once
10. Attend a Small Town Festival, to enjoy the real vibe of the local Icelanders life.
Once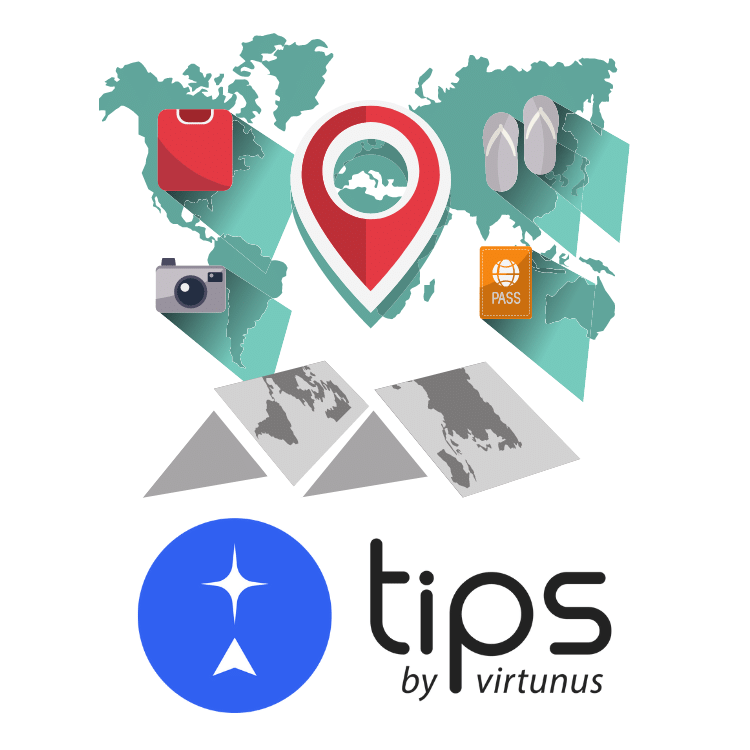 Virtunus Travel Guide