Rome is different than any other city you may visit in past or will visit in the future. Rome is an amazing mix of ancient sights engulfed by modern society. This Italian capital is a massive city, one of the most popular places to visit in Italy and certainly one of the most visited cities in the world. Here we will discuss 25 things to know before visiting Rome so that you can have a pleasant and wonderful journey.
1. Try to visit Rome during shoulder season from March to May and October to November.
Once
2. Skip the long line of tickets to see all the key attractions book a guided tour with skip the line tickets included.
Once
3. Find a way to collect Rome City Pass so that you can skip the lines of the entrance to the Vatican Museums, the Sistine Chapel, St. Peter's Basilica, Colosseum, Roman Forum, and Palatine Hill, etc.
Once
4. Add an extra day to your vacation sp that you can just roam the city and pop inside every place you come across.
Once
5. If you are adding that extra day to your itinerary, definitely consider getting out of town. There are many incredible places to visit just outside of Rome.
Once
6. Pick your accommodation wisely. Rome has many excellent hotel options to choose from according to your budget and the place you want to visit.
Once
7. Food is much better and actually cheaper wherever locals eat. Restaurants, trattorie, pizzerie, bars, coffee shops, etc. in Rome are open throughout the day so you can grab your food anytime.
Once
8. You don't have to tip for anything in Italy. Waiters, drivers, hotel staff, tour guides, etc are all paid good wages, which also includes benefits.
Once
9. You will eventually need to use public transportation when visiting Rome, and it actually works quite well. Remember to validate your ticket before getting on the metro or as soon as you get on the bus.
Once
10. Whether you are visiting Rome in the winter months or in the summer, you will need to be dressed modestly to visit churches and holy places.
Once
11. Make sure to cover your chest, shoulders, and knees when visiting churches. You can simply carry a light shirt or t-shirt in your day pack so that you can quickly layer up when entering a holy place.
Once
12. With the amount of walking you will be doing in Rome, and the fact that many streets in the historic center are cobbled, Pack a pair of walking shoes you know are comfortable.
Once
13. Make sure your phone data plan allows you to surf the web during your trip to Rome. SO that you can download maps that can be used offline and this will help you navigate the streets and the public transportation system in the city.
Once
14. One thing that will save your time and money is having a paper guidebook which will give you background information on the places you are visiting.
Once
15. Don't trust anybody who is overly friendly and don't accept anything from strangers. Rome is not immune from scams and crime, unfortunately.
Once
16. If your flight or train isn't until late in the evening on the day of leaving, you can check out from your room and may drop off your bags in luggage storage at Termini Station.
Once
17. Whether you are visiting Rome for a day, a week, or a month, try to get good travel insurance.
Once
18. Rome offers a lot of open sights to visit. Try to visit Villa Farnesina, Galleria Spada, Santa Prassede, Santa Pudenziana, and Palazzo Barberini from that list.
Once
19. Rome's tap water is clean and drinkable. So always have a reusable water bottle on hand and refill it when needed.
Once
20. It's common to pay to use public restrooms in Europe, and Rome is no exception. To use a public toilet in Rome, you will have to pay just keep that in mind.
Once
21. Rome has an excellent public transport system, so renting a car is not a necessity. Avoid driving around Rome's Streets if it's not that necessary.
Once
22. Make sure you always have cash on you when in Rome. There are many little shops and souvenir stands you certainly would like to shop in. But they usually only accept cash.
Once
23. The airport is definitely far from the city center, so arrange your transportation in advance. You have several options when considering transportation.
Once
24. In Rome, seafood and steak are usually sold by weight. Some dishes are meant to be shared by two people, so the menu will show "X2", but the price listed is often per person. Knowing how to order can definitely save you some money on your food bill.
Once
25. You pay for table service in Italy. You may be surprised to learn that you will pay a coperto for sitting down at the table to eat. So keep that in mind, It's just the way it is.
Once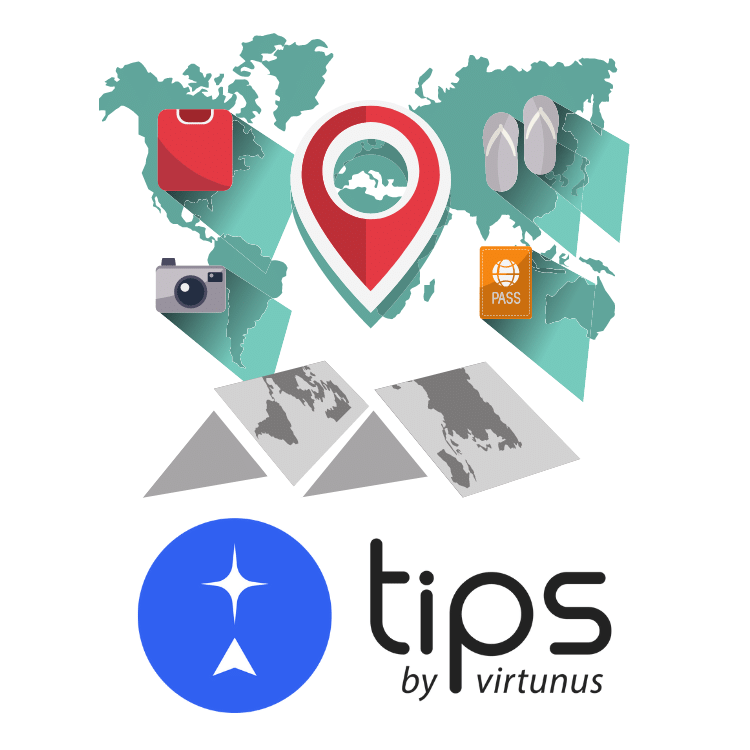 Virtunus Travel Guide