We all have to give presentations at different points in our lives. That might be for school, or work, or an organization you are involved with. No matter where you give the presentation or to who, you want to make sure that it has an impact on the audience and it becomes a memorable one. Here is a list of 7 presentation skills and ideas you need to know to make a lasting impression.
Know your audience to understand the type of content they are going to be expecting with regards to depth and technical detail.
Once
Use structure to build on ideas.
Once
Use visuals like charts, graphs, and infographics to illustrate and communicate a concept. (65% of people are visual learners)
Once
Repeat the previous slides to encourage the audience to remember the key points of your presentation.
Once
Tell a story to convey the key points of your presentation.
Once
Be relatable, authentic, and enthusiastic to help your audience engage mentally.
Once
Build your confidence with practice.
Once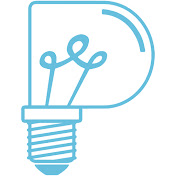 Practical Psychology's Tips