If you want to make your road trip great, you must take preparation ahead of time. It becomes more challenging when you are going to drive to new places on unfamiliar roads. Besides, if you do not have a clear idea about the traffic and road conditions along with the rules, you may fall into great difficulty. So, we are going to share 10 Complete Guide To Driving In Iceland that will help you to enjoy a safe and adventurous driving experience.
Carry your home country's driving license because you do not need an international driving license in Iceland.
Once
Make sure you have enough fuel in your vehicle.
Once
Be aware of animals. Slow down when you see an animal on the road.
Once
Always maintain the general speed limit and do not stop in the middle of the road.
Once
Check the weather forecast.
Once
Drive on the right-hand side of the road and all passengers must wear seat belts.
Once
Do not talk on the phone while driving (unless you use a headset) and notexting (it's strictly forbidden).
Once
Keep the headlights on at all times.
Once
No driving under the influence (Iceland drinking and driving laws are very harsh and doing so can result in big fines and/or license being suspended/revoked). Plus, do not drive off-road (also big fines).
Once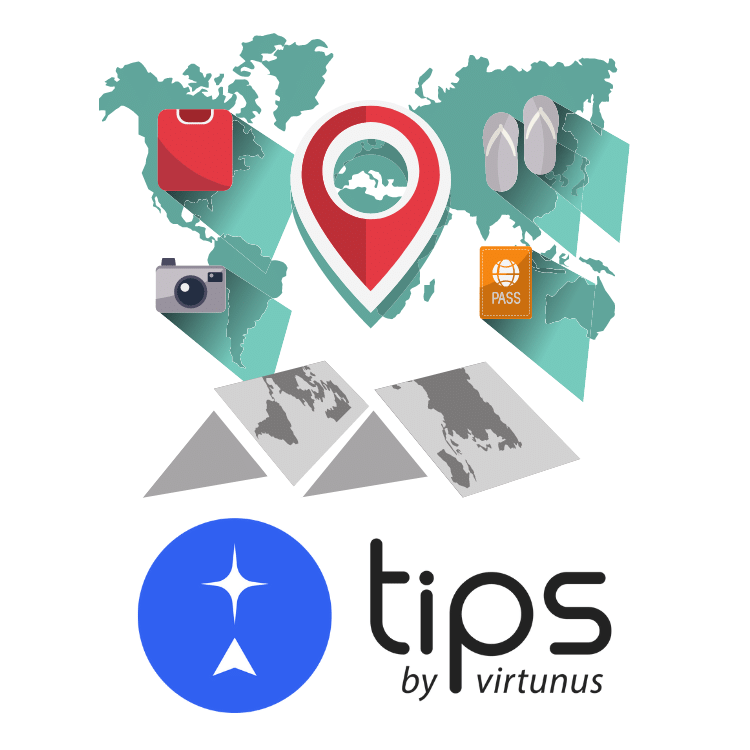 Virtunus Travel Guide