After a long hiatus due to the Corona epidemic, Bangladeshis have again been allowed to go to Saudi Arabia for Umrah and Ziyarah. However, Umrah pilgrims must be vaccinated against Coronavirus. Saudi Arabia approved six vaccines given in Bangladesh. The vaccines are Pfizer Bio-Entech, Oxford-AstraZeneca, Moderna, Johnson & Johnson.Sinovac and Sinopharm. Let's know, including the vaccination certificate, what papers and things we should keep with us when we go on Umrah tour.
Take Passport including Visa documentation.
Once
Take proof of vaccination.
Once
Take at least 4 copies of your passport size photo.
Once
Keep at least 450 Saudi Riyals with you. After landing in Saudi Arabia, you may need money before you get a chance to exchange money.
Once
Take local money according to the budget. At the airport or in Mecca and Medina you will get the opportunity to exchange money.
Once
Take emergency contact numbers including your group leader and travel agent numbers.
Once
Take a photocopy of Passport
Once
Take a pocket copy of the Quran or install a Quran app on your mobile. You will find the Quran in Masjid Al-Haram and Masjid An-Nabawi. But taking the Quran from a specific place and returning it again can be quite troublesome.
Once
Take a pocket size Dua Book.
Once
Take a pocket size Hajj-Umrah guide book. If you forget something, you can read it.
Once
Take at least two ihram sets with you. Avoid buying very thin cotton Ihram clothes. Buy thick cotton cloth.
Once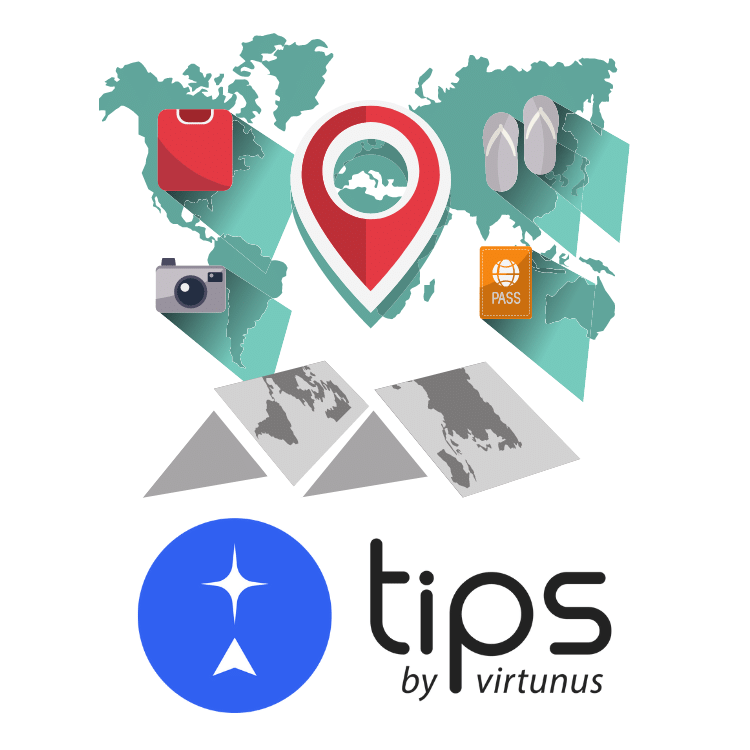 Virtunus Travel Guide