If you are traveling to Dubai from Bangladesh by Emirates as a tourist, you need to follow the below necessary steps. By simply following these tips, you can ensure a safe and less hazardous journey. The information described here has been colleced from reliable sources like Government portal of The United Arab Emirates and Emirates. I've added their official websites in the attachment so that you can check them also for more detailed information.
Confirm you have a valid visa to travel to Dubai.
Once
If you are traveling to the UAE as tourist then GDRFA or ICA approval is not required.
Once
Use Dubai connect to go in Dubai.
Once
Collect your valid negative COVID‑19 PCR test certificate with a QR code for a test conducted within 48 hours. Validity of the certificate will be calculated from the time the sample was collected, prior to departure from an approved health facility
Once
Collect the rapid PCR test report with a QR code for a test conducted at the departure airport within six hours of your departure.
Once
You have to use the laboratories the UAE government has specified or any trusted and certified laboratories to get your COVID‑19 RT‑PCR test.
Once
You must get your certificate from one of the labs listed in the designated laboratories document to be accepted on the flight.
Once
After you arrive at Dubai you may need to take another COVID‑19 PCR test. If you take the test at the airport, you must remain in your hotel or residence until you receive the test result.
Once
If the test result comes positive, you will be required to undergo isolation and follow the Dubai Health Authority guidelines.
Once
You must also download the COVID19 – DXB Smart App iOS‑Android for more information related to Dubai Health Authority.
Once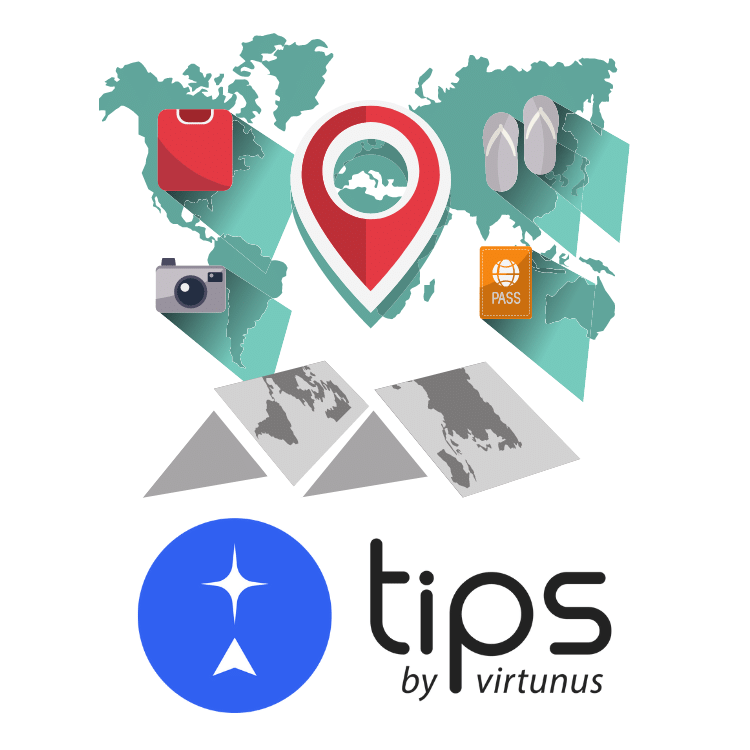 Virtunus Travel Guide