To start a good day and boost up the energy everyone should get motivated to do work outs. To make it happen in real you have to create the model by your own. Here we are sharing to you how without no excuses 15 morning workout motivation tips can help you everyday..
1. Try to visualize yourself that you are getting up and start workout before you go to bed the day before.
Once
2. Make exact goal with specific deadline so that you can keep up morning workout motivation even you don't feel like doing it.
Once
3. Always remain optimistic. Keep your self boost up with motivational self-talk.
Once
4. Keep some visual inspirational reminders that can prompted you to remain focused about the morning workout.
Once
5. Prepare your essential workout gears right next to your bed before you go to bed.
Once
6. To make the motivation stronger book a nonrefundable workout class for you.
Once
7. Don't try same workout every time. Change your program sometime. Do a different workout.
Once
8. Set up your coffee maker at exact time. So that it can start brewing before your alarm goes off.
Once
9. Don't make unrealistic palms. Keep the plans more realistic for example, trying shorter workouts.
Once
10. Measure that you wake-up at a consistent time everyday so that your body get used to it.
Once
11. If it before harder to get up in the morning then play your favorite tunes in the morning to get yourself pumped up.
Once
12. Remain motivated for your favorite food. A healthy and testy breakfast can make you look forward to in the morning for better workout.
Once
13. Motivate your self with the fun stuffs you can do later in the day if you can start earlier in the morning and do your workout.
Once
14. Install apps that tracks your sleep so that you can wake you up at a optimal time everyday.
Once
15. After you are awake make sure you stay in that way. You can do it by resist the urge to do a quick social media scroll or bargain with yourself about whether or not you're going to do your workout.
Once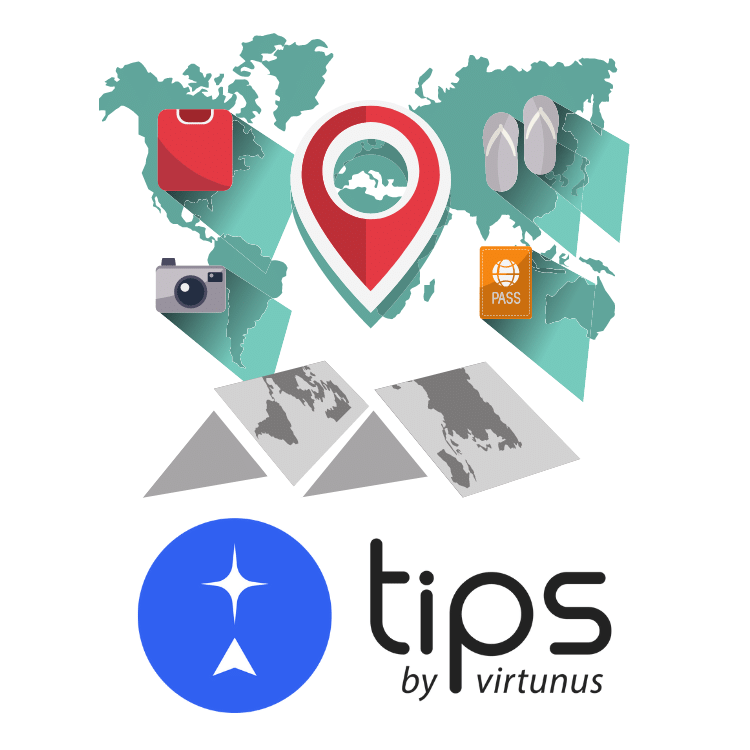 Virtunus Travel Guide