Turkey is one of the most exciting places in the world for its diverse cuisine and fascinating history. But you may fall into difficulties roaming around Turkey if you do not have enough knowledge about the country. So, here are top 12 tips on What to Know Before Going to Turkey.
Do a thorough research on the weather of Turkey before going there.
Once
Learn a few Turkish words and phrases.
Once
Know the currency conversion rate to avoid any unpleasant situation.
Once
Some Websites may not work in Turkey so do a thorough research before your trip.
Once
Always carry cash because in smaller towns you have to pay by cash.
Once
It is suggested not to drink tap water.
Daily 5x
Learn the way of greeting others. Generally, the greetings are done by kissing both the cheeks when meeting someone you know.
Once
There is zero tolerance towards drug use though cigarettes and drinking alcohol are allowed so be careful about it.
Once
Learn more about Turkish food and cuisine.
Once
Bring the appropriate clothes depending on the weather you are traveling to.
Once
Be careful when crossing the street.
Once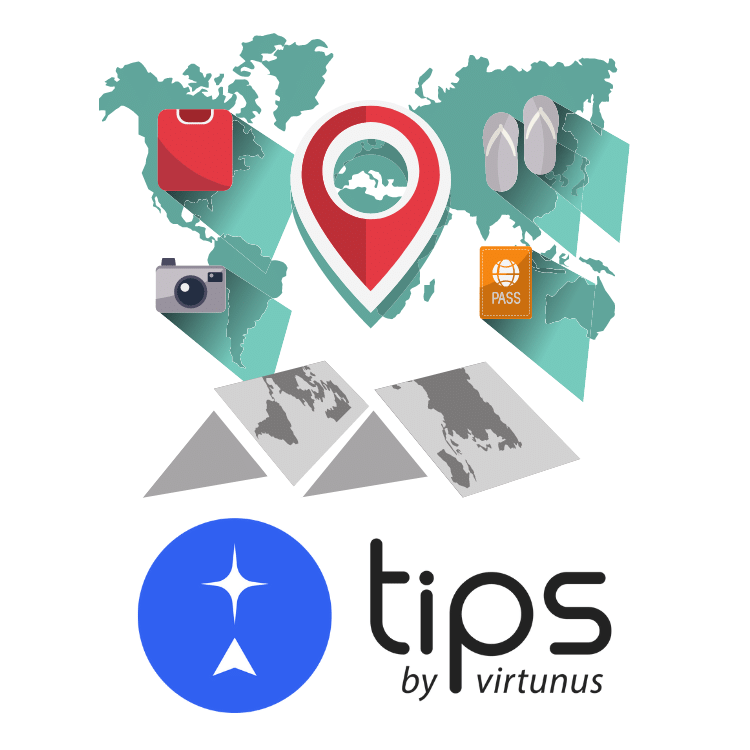 Virtunus Travel Guide