Are you a woman traveling alone? Getting frustrated thinking about the unknown destination? No worries. We are here to make your trip hassle-free as well as safe. We know it's really tough for a woman to travel alone. That's why we are sharing the Must Know Travel Hacks For Female Safety. Enroll in the tips to ensure a safe and comfortable journey.
Try to travel in day time if possible to avoid any unpleasant situation at night.
Once
Collect all the nearby police stations' contact number and helpline numbers.
Once
Inform your near and dear ones about your trip before making your way.
Once
Pack your luggage at least 5 days before your departure.
Once
Always carry your undergarments, tissues, sanitary napkins, hats, sunglasses, sunscreen, first-aid kit, etc.
Once
Do not carry too much cash. Avoid flashing your cash in public places like restaurants or parks.
Once
Keep a whistle with you in case you need to grab the attention of others to get rid of any danger.
Once
Never share your personal information to people you've just met.
Once
Do not drink tap water or any water from local sources.
Once
Do not get drunk while travelling.
Once
Do not dress to impress others rather dress in such a way that you remain unnoticed.
Once
Become familiar with the local culture.
Once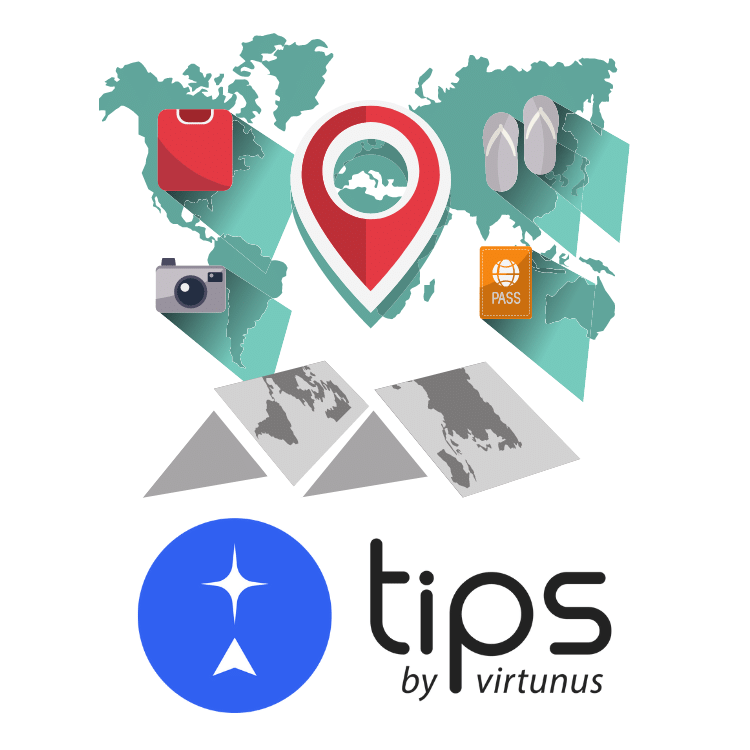 Virtunus Travel Guide