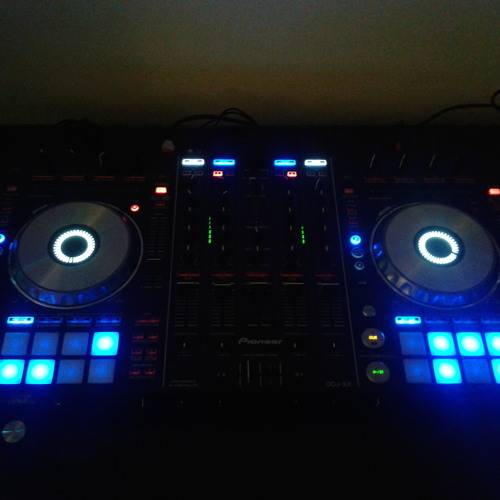 Focusing is one of the toughest things to practice. In this digital age, it has become more critical. Tony Robbins has given some tips. You can follow to improve your focus.
Get clear and compelling vision for what you want.
Once
Create a proper future in your visional area.
Once
Know where you are right now and be authentic about it.
Daily 1x
Model people who are already successful.
Once
Find your own reviewed version of the model.
Once
Avoid working from the scratch.
Once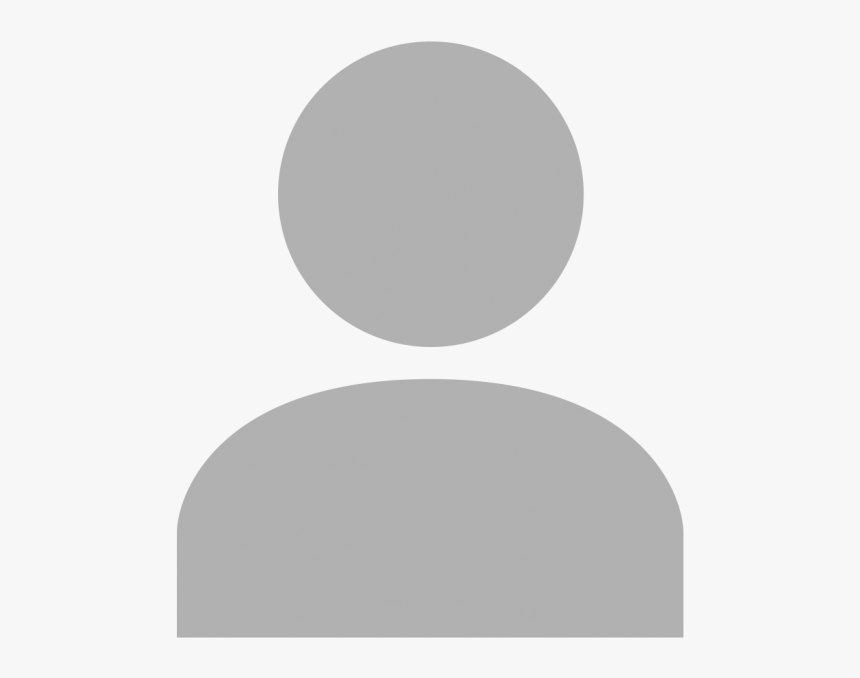 Salauddin Ahmed