There are thousands of places around the world that one should visit if they have the opportunity. Several of them are situated inside America. But if you want to explore the culture of the world and wish to fill the thrill from all around the world then you must visit the places discussed below.
1. Visit the Machu Picchu situated in Peru that is located high in the Andes mountains. You can start your journey from the city of Cusco and then complete to hike the Inca Trail within five days.
Once
2. Enjoy the living museum of Rome, Italy. A compact city with so many beautiful historical places and monuments to be seen. A three-day itinerary will give you the opportunity to visit the minimum number of must-see places there.
Once
3. Fly to the bio-diverse area of Masai Mara, Kenya which is a popular safari destination. First, you can fly into Nairobi and then take a small bush plane to the Mara to see over a million wildebeest and other animals cross the area.
Once
4. Set your journey to the neighboring countries city of Montreal, Canada. You will be able to experience a bit of Europe in North America by hitting the city. This historic area is filled with quaint shops and cafés as well.
Once
5. You can choose New Zealand as your visiting destination. As this island nation has biodiversity which is amazing. Enjoy its culture, history, and museums.
Once
6. Gear yourself up to visit the great mix of culture, food, and history at Istanbul, Get thrilled by thousands of years of history. Starting with Ancient Greeks and Ancient Romans and leading up through the Ottoman Empire.
Once
7. Visit the historic English city, London, which is filled with incredible places like Tower Bridge, Buckingham Palace, and the Tower of London. British Museum and many more.
Once
8. Set your foot in the city of Paris, France. The city of joy and romance will hit your soul with its beauty and most iconic structure of the 300-meter-tall Eiffel Tower.
Once
9. Plan to visit Asia's largest city which is Hong Kong. Enjoy the glance of giant skyscrapers in a compact area. A city that is a unique mix of ancient Chinese culture and remnants of its British Colonial history.
Once
10. Take a journey to the exotic African destination of Marrakesh, Morocco and enjoy giant food markets, antique markets, musical performers, snake charmers, monkey trainers, amateur boxing matches, and many more.
Once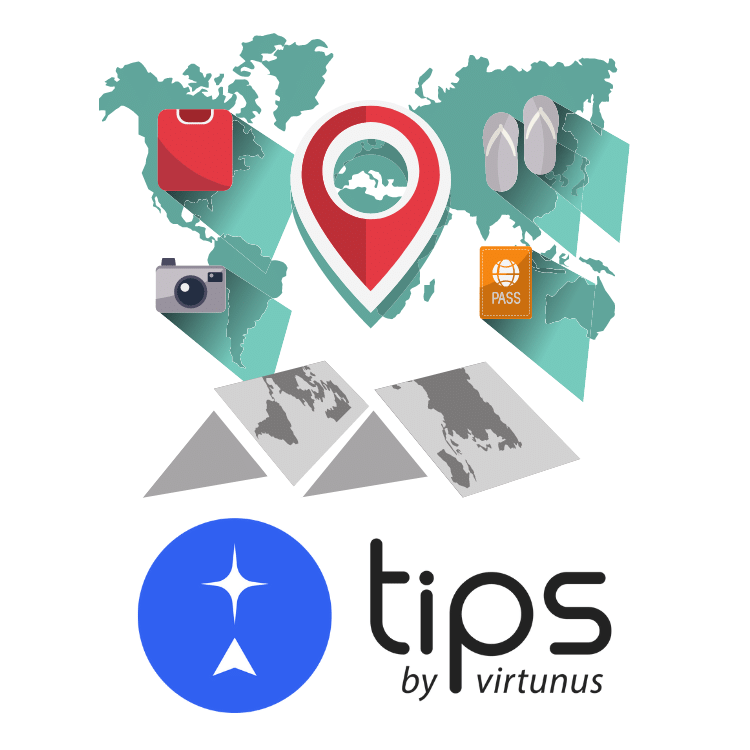 Virtunus Travel Guide