If you are planning an international trip, there are some essential things that you need to know and therefore you must prepare them in advance to ensure you have an amazing trip or actually get accepted to enter that country in the first place. Moreover, COVID-19 has made the whole scenario out of control. Traveling in such a situation requires more precautions and awareness. Any sort of mistake may ruin your trip and may even make you ill. So, here is a list of 25 Important Things To Do Before Any International Trip. Enroll and follow the tips to enjoy a trouble-free trip!
Get vaccinated against COVID-19.
Once
Check the validity of your passport.
Once
Check the visa requirements.
Once
Write out your packing list and do not forget to add face masks, hand sanitizer, etc. in your list.
Once
Make sure you start eating any perishable food in your house a week before you head off.
Once
Inform your bank or credit card provider about your travels so that your credit and debit cards will work while you're abroad.
Once
Book your hotel in advance.
Once
Research the Political and Security Situation of the country you're going to travel.
Once
Check if there are any local events going on.
Once
Do good research on the cell and data plans of the country you're traveling to.
Once
Be sure whether you need an international driving license or not in case you want to drive while traveling.
Once
Always get insurance before you travel the world, no matter where you are heading to.
Once
Learn more about the currency conversion rate in comparison to your home currency.
Once
Get some cash: Exchange some money in advance, so that you don't end up stranded at an airport or hotel without the local currency.
Once
Check the weight requirements of your Airline.
Once
Find the cheapest flights or medium of transportation to and around your chosen destination(s).
Once
Pre-pay your bills or schedule them to avoid any inconveniences after returning from the trip.
Once
Do not forget to get your prescribed medication and the First Aid Kit.
Once
Learn a few key phrases in the local language to communicate easily.
Once
Learn about the local customs & etiquette.
Once
Plan a rough itinerary.
Once
Purchase tickets and book tours in advance to ensure that they are out of stock.
Once
Deeply research public transportation, restaurants, and check the weather conditions.
Once
Research common tourist scams in the country.
Once
Print out your travel documents and let someone know that you're traveling.
Once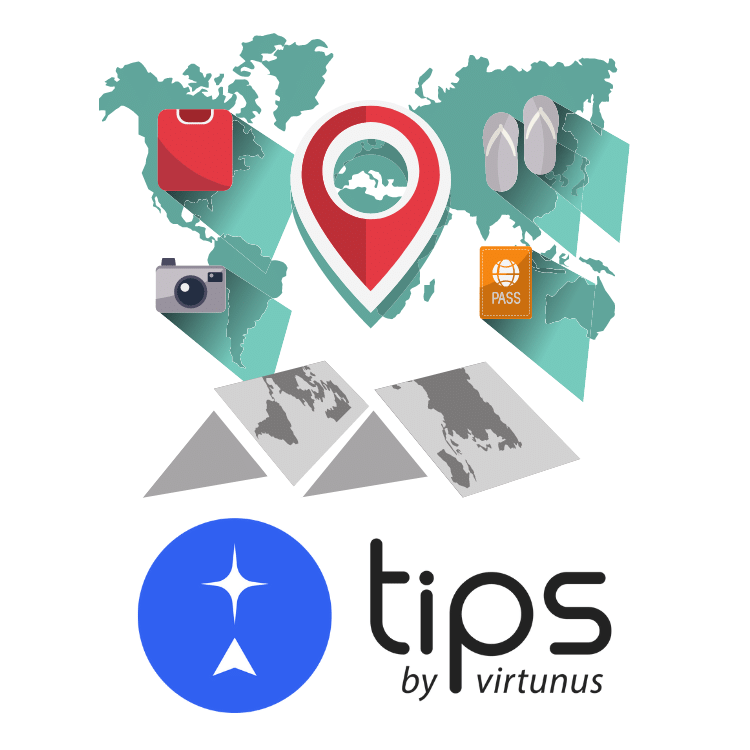 Virtunus Travel Guide