New York City, what many call the capital of the world, is a place of dream. There are so many places to visit and things to know in New York City that you'll definitely be overwhelmed when you are there for the first time. Here are 11 things to know before visiting New York City for the first time:
Research and find the best time for you to visit New York City Plan your journey ahead. New York City is always beautiful, choose your traveling time according to your preference
Once
Wear comfortable shoes (You will have to walk a lot. Be prepared)
Once
Research thoroughly when planning to use Airbnbs because it might be illegal. In most of New York City, it's now illegal to advertise or rent an entire apartment for less than 30 days unless the host is present and there are only one or two guests.
Once
Visit the museum. Visit Central Park. Walk over the Brooklyn Bridge
Once
Take the subway. It might save you time.
Once
Consider getting tourist passes
Once
Do not rent cars. Choose your accommodation close to a transportation hub
Once
Don't eat at chain restaurants. Try some food trucks. Don't eat at low-grade restaurants.
Once
Give tips. You should consider tipping at restaurants, for taxis, spa treatments, and hotels. Watch out at restaurants though, as some will automatically add a gratuity for parties of 5 or more.
Once
Don't block the whole sidewalk. New Yorkers walk fast and nothing annoys them more than people slowing them down. Be aware of where you are when you stop to look at the map on your phone, try to stand off to the side.
Once
Consider Chinatown for shopping. The prices are very cheap there.
Once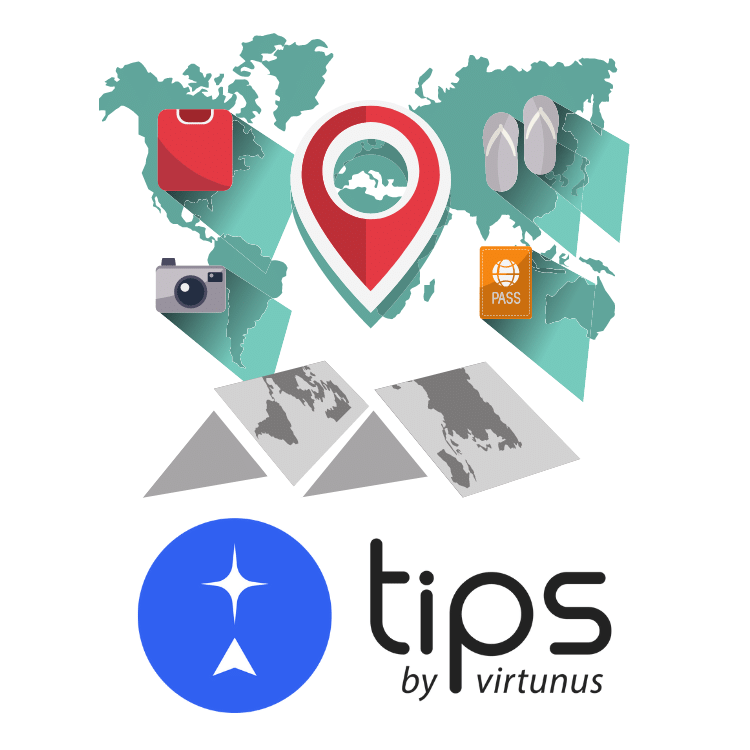 Virtunus Travel Guide