Paris, the City of Lights, is the European capital that many people from all around the world wish to visit someday. If you get the opportunity to visit Paris for the first time then you might need to know some important things before your trip which will make your tour even more enjoyable. So, to make a memorable trip let's check out the list of 21 things to Know before your first time in Paris.
1. Join a free walking tour to see Paris while ticking off some of the major sites and actually learning a lot about the city along the way.
Once
2. Visit The Louvre which is the largest single-building museum in the world and one of the most stunning displays of art and history in the world.
Once
3. Take Photos of The Notre Dame. As per the current condition of the structure you will be able to only see a glimpse from the outside as a decade-long restoration effort is underway.
Once
4. Climb The steps of Montmarte & gaze up at The Sacre Coeur Basilica.
Once
5. Go shopping at The Bastille Market. It's an open-air market that stretches for 10 city blocks from The Place de la Bastille to Rue Chemin Vert.
Once
6. Have a glimpse of The Wall of Love. At least spend a few minutes to check out this cool blue tile wall and its decorations.
Once
7. Have a glimpse of The Wall of Love. At least spend a few minutes to check out this cool blue tile wall and its decorations.
Once
8. Check out The Montmartre Cemetery it's definitely worth strolling through if you're already in the area.
Once
9. Take a food tour around Paris. And enjoy marvelous tests and different experiences each time.
Once
10. If you are on a family trip just note that transport is free for children under 4 and half price for children between 4 and 11 years old. So a lot of your spending's will be saved.
Once
11. Take advantage of public transport. In Paris and throughout most of France, the public transport system is great so try to use it more often when you are in Paris.
Once
12. Take a boat ride on the Seine. For a gorgeous, affordable way to see the city They're cliché, but truly great.
Once
13. Don't expect speedy service if you order food at restaurants. In France, leisure is a national pastime. Be prepared to wait a bit between courses.
Once
14. Always have some spare Euros in your pocket. Most supermarkets and restaurants accept credit and debit cards, but having a few spare euros in your pocket is always a good idea.
Once
15. The metro doesn't operate 24 hours a day. The system shuts down at 12:40 AM Sunday through Thursday, and 1:40 AM on Fridays and Saturdays. If you get stuck, there are night buses offering public transportation during those late night/early morning hours.
Once
16. All of Paris' museums are free on the first Sunday of the month. So take the privilege of visiting museums without spending any extra money on that specific day.
Once
17. Save money by purchasing a carnet or book of 10 tickets instead of single journey tickets.
Once
18. Don't throw away your ticket just after finishing the ride. Make sure to keep your metro ticket until after you have exited the station.
Once
19. Pack comfortable shoes on your visit to Paris. As you'll have to walk a lot in Paris.
Once
20. Using a public toilet is not free in Paris so keep change for the bathrooms.
Once
21. Avoid visiting in August, if possible. Because most Parisians will be on holiday, and it's hot in August.
Once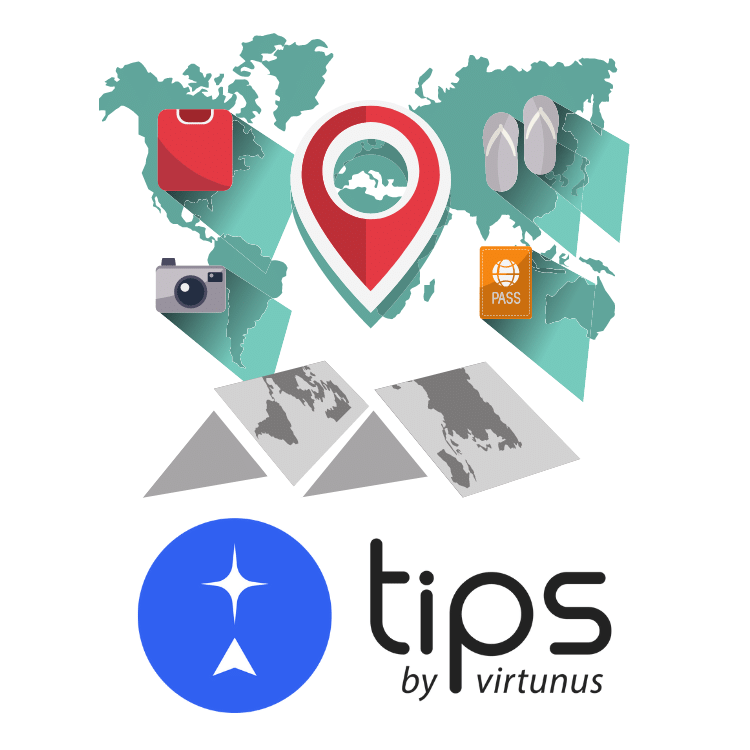 Virtunus Travel Guide