Finding and establishing a successful career that suits your talent, passion, and ability is not an easy task. Most of your dreams may not work out if you fail to recognize yourself. For example, Jack Ma, Founder of Chinese e-commerce giant Alibaba, says that he has become a successful businessman and entrepreneur today that he never thought about in his life before he was 40. He left no stone unturned to materialize his dreams in various careers, but his attempts turned into failure. He didn't give up and pursued his dreams with immense efforts. The result appears to be a huge global success. From his experience, he shared 7 pieces of advice for a successful career and life. Follow and enroll them if you want to be productive, successful, and happy in life.
Don't try to be the best. Be the first.
Once
Be the first to change.
Once
Be the first to take challenges.
Once
Be the first one to overcome difficulties.
Once
Don't give up. Always be yourself because everyone is unique.
Once
Take the challenges and complaints in life as opportunities.
Once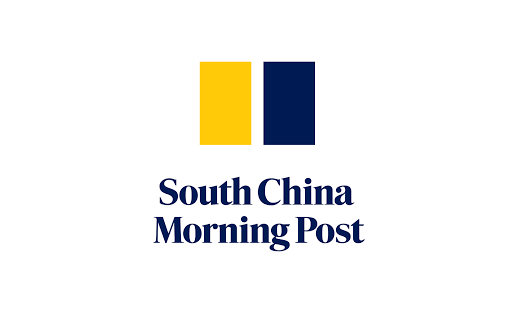 South China Morning Post