The global trajectory of COVID-19 pandemic continues to decline with certain regional variations. The need to monitor the continuously changing nature of the virus and the evolution of SARS-CoV-2 variants of concern (VOCs) must still remain in focus. The existing guidelines (issued on 17th February 2021 with subsequent addendums) for international arrivals in India have been formulated taking a risk-based approach. Visitors who want to visit India for any reason have to remember and follow certain common regulations now which are as follows: Note: For detailed regulations from the Indian government, please visit here: https://www.mohfw.gov.in/pdf/GuidelinesforInternationalArrival11thNovember2021.pdf
1. Download and Install Aarogya Setu app on your mobile.
Once
2. Apply for a new visa if it was issued before October 20th, 2021 even it has a future expiry date. Air travel is mandatory only for tourist visas. Others can travel by road.
Once
3. Fill out the India Self Declaration form.
Once
4. Upload a negative result from the COVID-19 PCR Test which was done within the last 72 hours.
Once
5. Submit a declaration with respect to the authenticity of the report and remember that you will be liable for criminal prosecution, if found otherwise.
Once
6. Present your vaccination certificate (15 days must have elapsed since completion of COVID-19 vaccination schedule). Although a Vaccine certificate for Bangladeshi citizens is not mandatory.
Once
7. Submit samples for the COVID-19 test at the point of arrival. You have to wait for the result at the airport. If found positive then you will have to stay in a 14-day quarantine at your own cost.
Once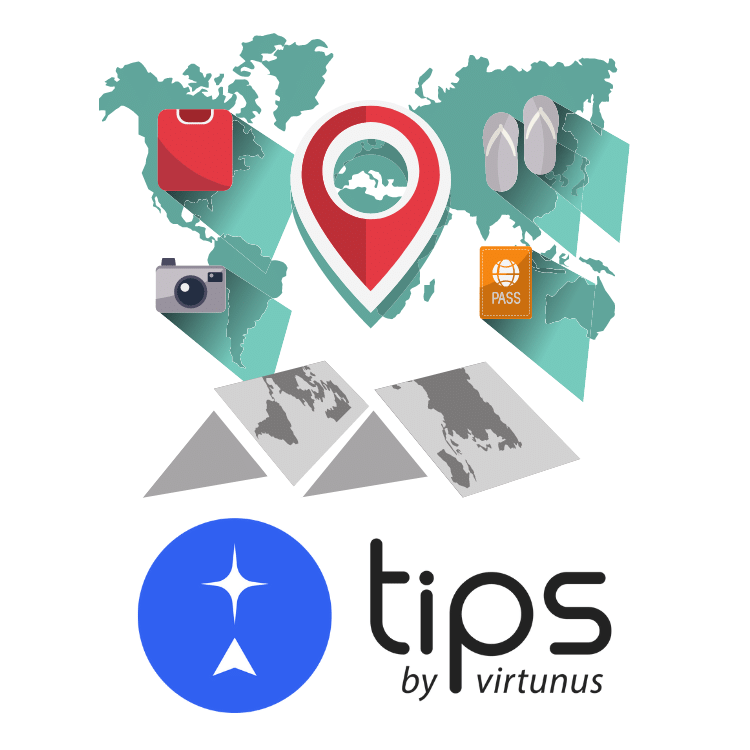 Virtunus Travel Guide